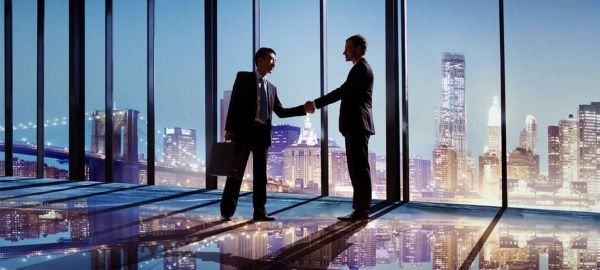 Starting a business is a big step and can leave you feeling overwhelmed. There are many decisions to make about things such as location, advertising, and how you will make money. The Law Office of Brian Frey, PLLC can help with some important, but often overlooked business law considerations that could save you tax money long term. It starts with how to form your business. Each business entity has its own pros and cons and the best for you will depend on your business and needs. It could save you money over time if you talk to a lawyer who can help determine the best business entity for you instead of just guessing.
The Law Office of Brian Frey, PLLC can also help you in other areas of business law. As your business grows, you may want to hire employees on a contract. We can help draft an employment contract for when your business hires contracted employees that will lay out expectations clearly. If you have a partner, you should have a partnership agreement that lays out how the business will operate and what happens when you disagree. We will prepare the agreement for you. If you need an agreement for the purchase or sale of a company, we will prepare one or review one to make sure your interests are protected. We are also willing to represent you if a legal issue arises that requires litigation, both as a plaintiff or defendant.
Hiring The Law Office of Brian Frey, PLLC is a smart investment for your business. We will be happy to discuss your business with you during a free consultation that you can schedule online or by calling us at 517-815-4707.